We Pay Cash For Junk Cars In All 50 States
We Buy Junk Cars With Free Towing!
(888)798-7111
Want To Junk A Car,Truck SUV or Van?
Our Junk Car Removal Service Is Easy As 1-2-3!
1. Get a Quote
24/7 Online or Phone Quote
HAVE A QUESTION?
Call 24 Hours (888)798-7111
Sell your car like a pro…
Use JunkAClunker to get Cash For Junk Cars,Trucks, SUV's or Vans and get paid on the spot! The process is easy to Sell Junk Car or ANY Vehicle, the service is free, and you have an entire staff of representatives to help with any paperwork or documentation issues…
  Instant offer with little information needed.
  Free service. Free vehicle towing. Completely on the house!
  Payment to you On-The-Spot.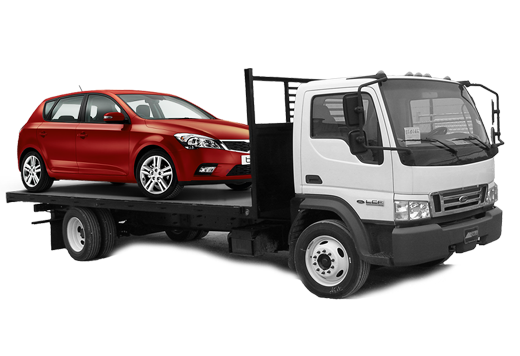 Our Car Buying Network Is Large. Really Large..
With Over 3,000 Reputable Cash For Clunkers Buyers Nationwide!
Junk My Car For Cash All Across The U.S.
WE BUY JUNK CARS NATIONWIDE
Cars, Trucks, SUV's, Vans
Nationwide Junk Car Removal
Junk Your Car and Get Paid Top Dollar for your Vehicle!
Junk A Clunker has access to thousands of Tow Operators across the United States. Sell your junk car to us, and you will get paid GUARANTEED CASH for your junk car removal. Wondering how to Junk Cars Near Me? Why not contact us directly and get the money you deserve to junk the car. We are highly experienced at paying cash for junk cars and know our business inside and out. When you junk a car with JunkAClunker.com, you can be sure you will get fast money for the junk car plus FREE junk car towing.
We can easily tow junk cars in any location or condition including non-running vehicles and vehicles missing parts. Whether your old junk cars have been a bother to you or your neighbors, we can solve your problems fast. Sell your junk car to us today and you will have a handful of money and and a load off your chest…